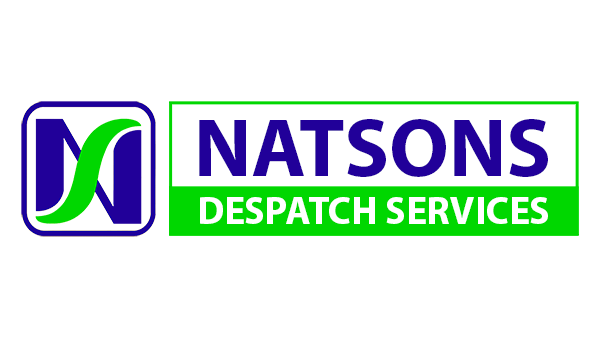 MORE CHOICES, BETTER OPTIONS, WIDER NETWORK, SMARTER SOLUTION.
HQ: No.6, Ground Floor, Jalan Vivekananda, Brickfields, 50470 Kuala Lumpur.
Branch Investors and Operators
Branch Operators Wanted in Every Major Town In Malaysia
A profitable and a niche Business Opportunity
Natsons Despatch Services is a  despatch company specialising in Same Day Despatch, Courier and Errand Handling Services. We are seeking investors to operate despatch outlets throughout Malaysia.
1.  Start up Guidance and Training   2. Advertising & Marketing Support   3. Extended Business Opportunity   4. Network Contacts
5. Quarterly Management Meetings.
1. Set-up a Shop-Office With a Sign Board and Office Equipment
2. Be personally and fully responsible in promoting and marketing the services to the customers in the agreed territory.
3. Hire own despatch assistants – pay the wages and daily expenses.
4. Have at Least One Van
5. Keep Proper Office Records.
6. Reasonable Capital Required.
Those currently working as Office boys, Despatch Riders, Entrepreneurs and those who keen to operate this business are encourange to apply. For more info please email to bizopp@natsonsdespatch.com or call / sms : +6016-2076721
Branch Investors and Operators Form:
Please fill in all mandatory details, our representative will contact you soon.
Any Enquiry? Sent us an email.
We'll get back to you within the same day.
NATSONS DESPATCH SERVICES SDN BHD 2020 (844352-W). © All Rights Reserved