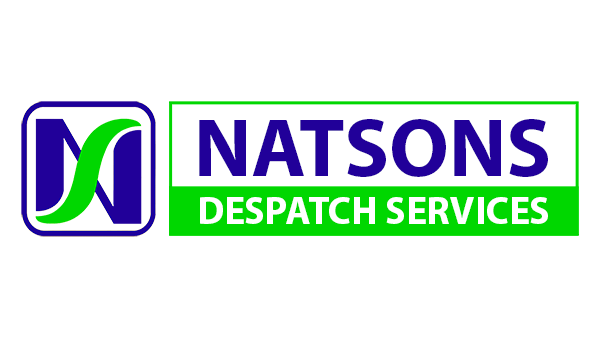 MORE CHOICES, BETTER OPTIONS, WIDER NETWORK, SMARTER SOLUTION.
HQ: No.6, Ground Floor, Jalan Vivekananda, Brickfields, 50470 Kuala Lumpur.
Career Opportunities
Launch your career with an Established and Caring Employer .
Please fill in all mandatory details, our representative will contact you soon.
Any Enquiry? Sent us an email.
We'll get back to you within the same day.
NATSONS DESPATCH SERVICES SDN BHD 2020 (844352-W). © All Rights Reserved