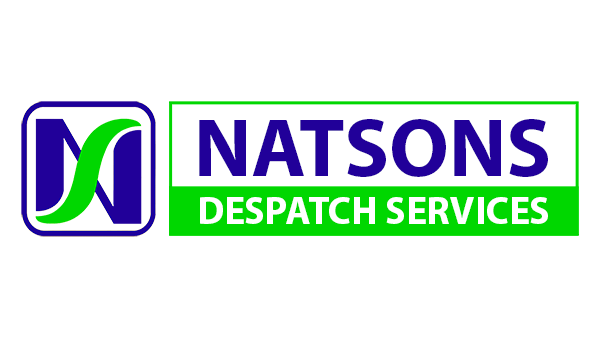 MORE CHOICES, BETTER OPTIONS, WIDER NETWORK, SMARTER SOLUTION.
HQ: No.6, Ground Floor, Jalan Vivekananda, Brickfields, 50470 Kuala Lumpur.
To provide personalized express parcel delivery of dry cargo
Maximum Delivery per trip is 5 carton
Maximum weight per carton is 10kg
Cargo Taxi Partner Registration Form:
Owner's of Private Car / Panel Van / Box Lorry / Canvass lorry can register
If you have a valid license, reasonably new vehicle, willing to pick-up and deliver packages and carton boxes to customers, you can readily join us today. High commission. Earn Weekly.
Any Enquiry? Sent us an email.
We'll get back to you within the same day.
NATSONS DESPATCH SERVICES SDN BHD 2020 (844352-W). © All Rights Reserved