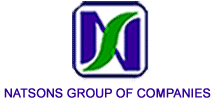 HQ: No.6, Ground Floor, Jalan Vivekananda, Brickfields, 50470 Kuala Lumpur.
Full-Time Despatch / Office-Boy / File Room Management
We supply the best professionals to take care your company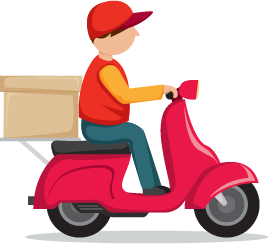 No longer need to worry about your employee not coming for work because of emergency or medical leave, backup staff are will be provided for any event to make sure that your business will run smoothly.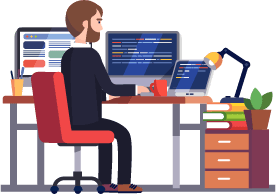 Our staff are well trained and disciplines, they will be guided and manage by us to make sure that they can adopt into all kind of businesses including yours. Whatever the situation might be, our team will make sure to be ready for it.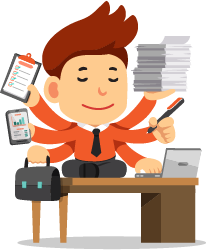 Not only that our staff can do delivery / despatch job, we can train the employees to do different office task according to your company need, our employee are always keen to venture something new.
- Get a free quotation from us -
Please fill in the form below.
NATSONS DESPATCH SERVICES 2019 (AS0165004-M). © All Rights Reserved