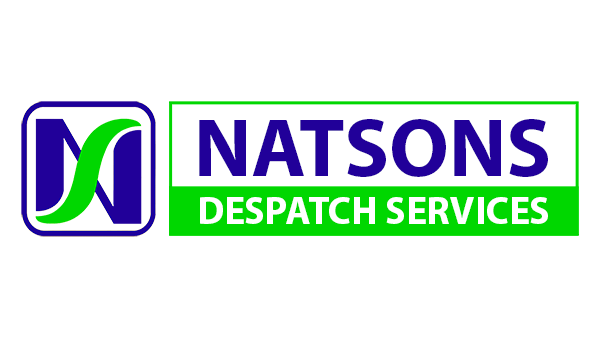 MORE CHOICES, BETTER OPTIONS, WIDER NETWORK, SMARTER SOLUTION.
HQ: No.6, Ground Floor, Jalan Vivekananda, Brickfields, 50470 Kuala Lumpur.
Same Day Despatch and Office Support Services
– Direct or Multiple Delivery
– Charted or Consol Cargo
– Movers with Labour
Any Enquiry? Sent us an email.
Please fill in the form below.
NATSONS DESPATCH SERVICES SDN BHD 2021 (844352-W). © All Rights Reserved